Please note this website will be unavailable due to essential maintenance taking place on 2–3 March. We are sorry for any inconvenience this causes.
The Open University and Uber Eats
Delivering on opportunity
Uber Eats and The Open University are partnering to help couriers or a family member reach their education goals.



Platinum
100% course fee coverage for short courses

Diamond
100% course fee coverage for microcredentials and short courses
100% course fee coverage
For those Pro couriers who have achieved Diamond or Platinum status, we offer free funded places for you to study OU microcredentials, short courses, or OpenAcess courses*. We have partnered with The Open University to offer a wide range of free skills training and learning, as well as the opportunity to study more formally with the OU, with course fees covered by Uber.
Good things don't come along that often, but this is a special offer for Pro couriers and an opportunity for you to change your life through education and learning.
*dependent on Pro status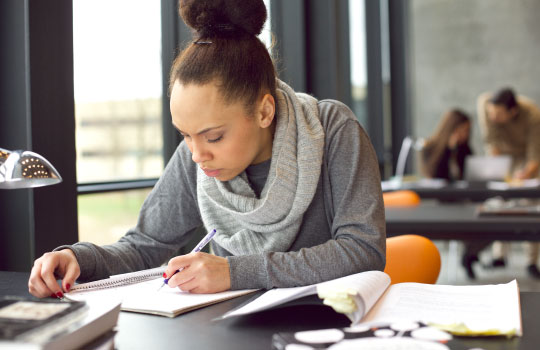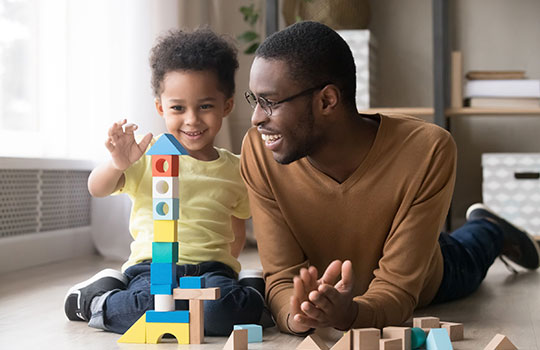 Flexible education for you or your family or friends
Being able to work and learn flexibly is an essential part of unlocking economic opportunity. Open University courses are delivered online and are designed to be flexible around your schedule, so you can choose to study when and where you like and at a pace that suits you.
We know how your family and friends are important to you, and we want to provide them with access to the same opportunities.
So, you can choose to transfer this offer of a free short course or microcredential to a single nominated family member or friend.
Are you eligible?
Access to The Open University comes as a benefit to you in the Uber Pro customer loyalty programme. If you are enrolled in the Uber Eats Pro programme and have Diamond or Platinum status, then this benefit is available to you. 

Uber Eats Pro status
You must be enrolled in the Uber Eats programmes and have achieved Diamond or Platinum status.

Choose your study
You can study a microcredential or short course, and when complete, start another one.

A family member
You have the option to transfer this reward to one family member or friend.
Click the button below to check your eligibility for 100% Uber-funded course fees and register for study with the OU.
Please don't register on the OU website.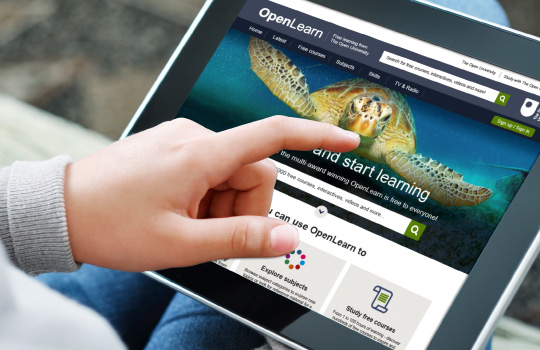 Free courses for all
If you are working towards achieving Platinum or Diamond status, you can still access online courses and resources for free. There are nearly 1000 courses on OpenLearn, all of which are free to study for everyone. Courses have been proven to increase confidence and develop the skills needed to enter Higher Education and succeed with learning.
You can choose an OpenLearn course from a wide range of subjects. Some are based on Open University degree course materials, and others are written specifically for OpenLearn.
Who is paying for my course?
The OU and Uber Eats partnership will allow you or a nominated family member or friend to study short courses and/or microcredentials sponsored by Uber. Uber will cover the course fee you meet the following requirements:
You have a Platinum or Diamond status.
What can I study under the scheme?
Your Uber Pro status determines what types of course you can study under the Uber Eats and OU partnership:
Diamond couriers: Can study up to two microcredentials and short courses per calendar year.
Platinum couriers: Can study one short course per registration.
Can a family member or nominated individual study a course instead of me?
You do have the option to transfer this reward to a nominated family member or friend, however, only one family member or friend can be nominated by a courier. If you nominate a family member or friend, you will not be able to study under the Uber Eats scheme until they have completed their chosen course.
The number of microcredentials and short courses studied per year/presentation is determined by the Uber Pro status, not the individual studying. For example, if a Diamond courier studies one microcredential in March and then nominates a family member or friend to study another microcredential in June, they will have reached their microcredential limit for the year and will have to wait until next year to study more.
I have reached the maximum number of courses that I can study per year, but I want to continue learning. What can I do?
We would suggest taking a look at OpenLearn. OpenLearn is an OU platform where you have access to hundreds of free courses. OpenLearn has a wide range of topics from across the OU curriculum, including popular factual content related to current affairs: https://www.open.edu/openlearn/
Couriers or an eligible family member now have access to flexible education with 100% tuition coverage. Couriers or an eligible family member now have access to flexible education with 100% course fee coverage
© 2020 COPYRIGHT Uber and The Open University Partnership
Uber will also receive your course type and status of your registration and enrollment from Open University